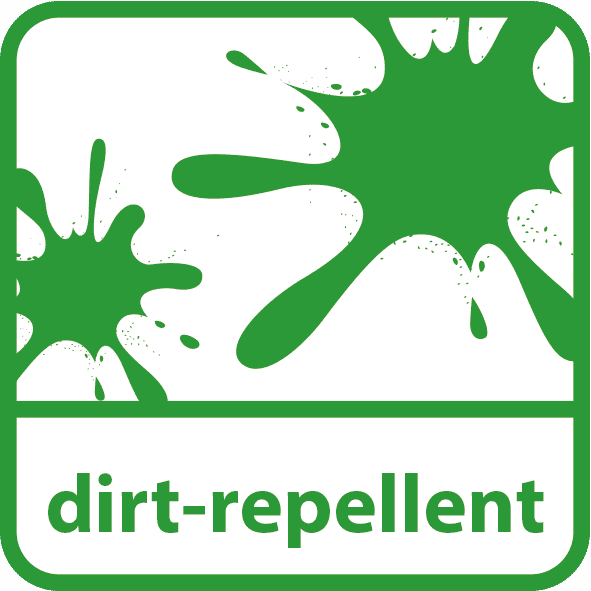 SAICOS Ecoline Wash Care Concentrate
For streak-free cleaning of all types of floors
Are you familiar with this situation? You just moped, everything has dried and there are streaks everywhere. Not with SAICOS Ecoline Wash Care Concentrate. The environmentally-conscious product ensures a flawless result.
Benefits
Concentrated cleaning water additive for all surfaces
Solvent-free
Very economical
Dealers near you >
Stripes and streaks are a thing of the past!
The future is green! We becoming more and more conscious of our ecological footprint and it is increasingly influencing our actions. We have created the Ecoline product line to meet the demand for environmentally friendly products. Sustainable and durable products for finishing wood surfaces.
The solvent-free concentrate consists of vegetable soaps and natural care additives. It cleans gently and thoroughly and can be used for wood and cork floors as well as for PVC, linoleum, ceramics or tiles.