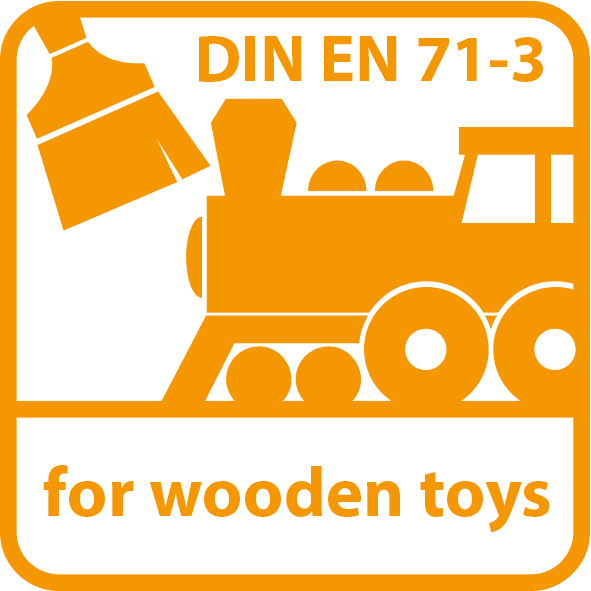 SAICOS Color Wax
Rich colours based on natural oil
Bring colour to your life. Whether natural or showy - SAICOS Color Wax is indispensable for the design of coloured wall coverings or furniture in indoor areas. Even children's toys can be painted with the colour wax without a second thought.
Benefits
For interior wood such as furniture, doors, mouldings, wall and ceiling panelling, children's toys and coloured floors (as a primer)
Natural oil base
Semi-matt surface
Oxidative drying
Dealers near you >
Colourful variety for your furniture
The natural oils penetrate deep into the wood to protect it from the inside and keep it elastic. Natural waxes ensure high durability and a long-lasting beautiful surface. The paint is moisture-regulating, breathable and easy to clean. All shades can be mixed with each other and thus ensure an extremely wide range of colours. We recommend SAICOS Premium Hardwax-Oil for the final floor coating.